About the Author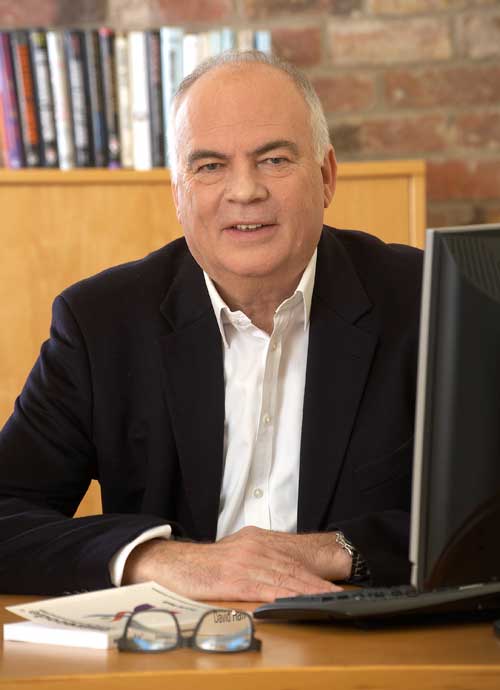 David Hall has done it all since leaving school at 16 - worked for a PLC, built his own business, sold that, wrote books, made a TV series and became a Professor.
David spent 20 years and visited 6 countries researching the question 'How do entrepreneurs really create great businesses?'. This ground-breaking book, Entrecode, is the result of that journey.
David works as a consultant, helping organisations to revitalise, grow and innovate using his Entrecode models. He is the author of four books; 'Hallmarks For Successful Business', 'In The Company of Heroes', the 'Virgin Business Guide - Doing The Business', and 'Entrecode'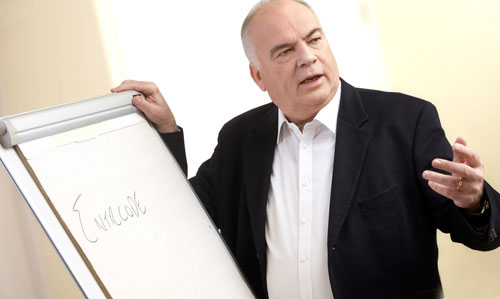 In 1992 he won a BAFTA Award for his BBC1 business series, 'Winning' and the UK Premier Business Award for Television for the BBC2 programme, 'Get Better or Get Beaten'.
He was presented with the Ernst & Young North Region Entrepreneur of the Year Award in the year 2000 for his support of entrepreneurs.
In 2009, David was awarded an honorary doctorate from the University of East Anglia and The University of Essex for his work with entrepreneurs.
Already a visiting fellow at Durham, York and Teesside Business schools, in 2004 he was awarded a Professorship from Curtin University Business School in Perth Western Australia for "a sustained and committed intellectual contribution to entrepreneurship knowledge and practice."
He is married to Ellen, has four children and lives in East Yorkshire, England.